The transforming
power
of
technology
The transforming
pbwer
of
technology
The transforming
pbwer
of
te{hnology
The transforming
pGwer
of
technology
The transforming
power
ofu
technology
The transfBrming
power
ofu
technology
The transfBrming
pJwer
of
technology
The transforming
pJwer
of
tech?ology
The transforming
power
of
technology
We believe in the positive impact of technology
We are the ecosystem of technological growth, shaping the future
We foster and support the Catalan technological sector with collaborative, crossover activities and projects in three areas: connection, impact and analysis.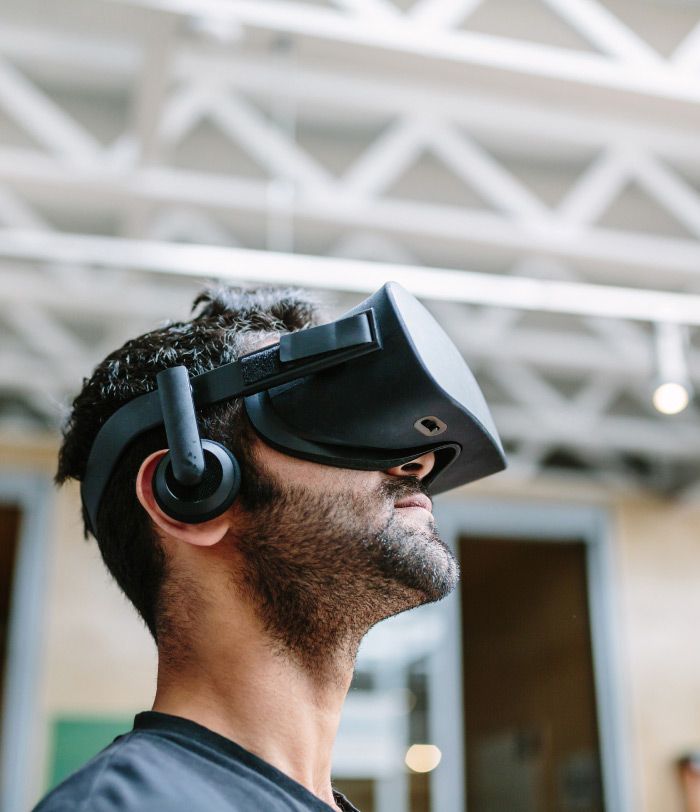 We connect companies and professionals to stimulate technological growth.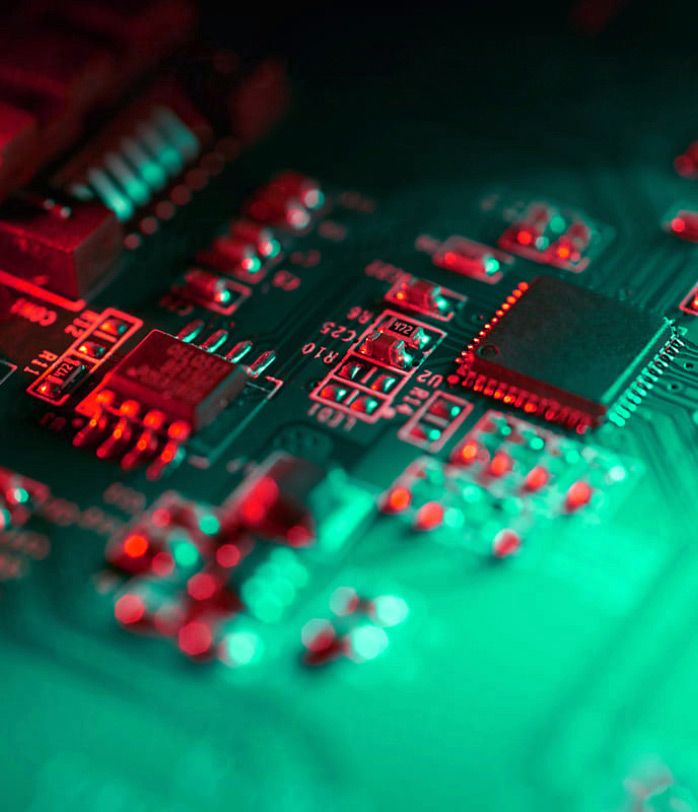 We impact the sector and work for the application of technology in business and society.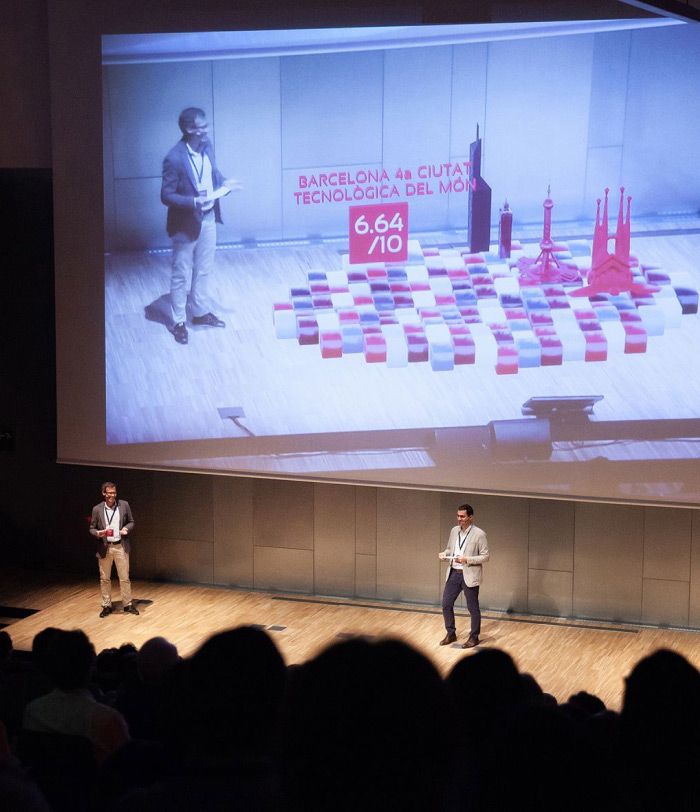 We analyse the Catalan technological context through projects done collaboratively amongst our members and with other professionals.
we transform the technological sector through Winnovative —initiatives
Living technology
Encounters
Sustainability
TALENT
Studies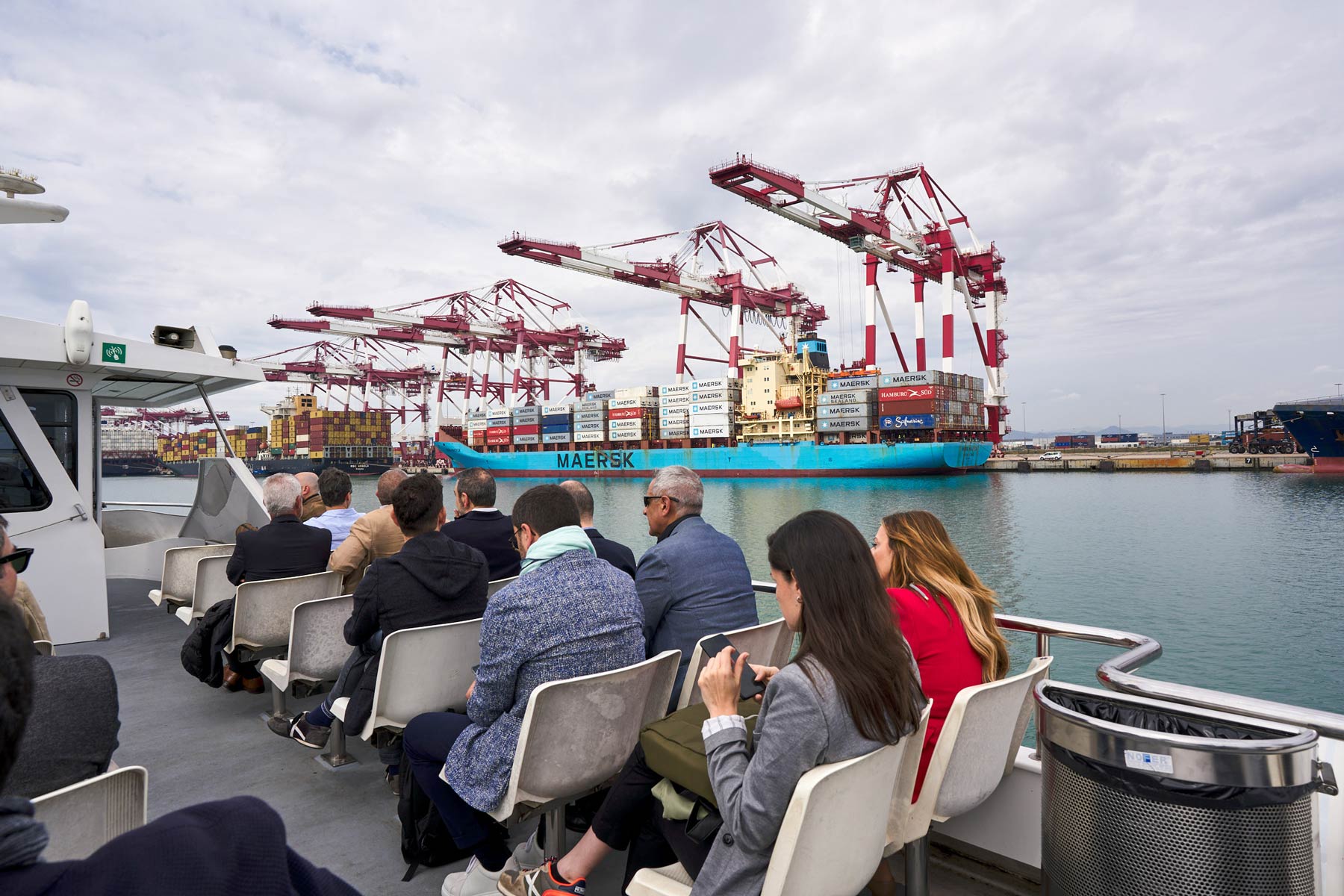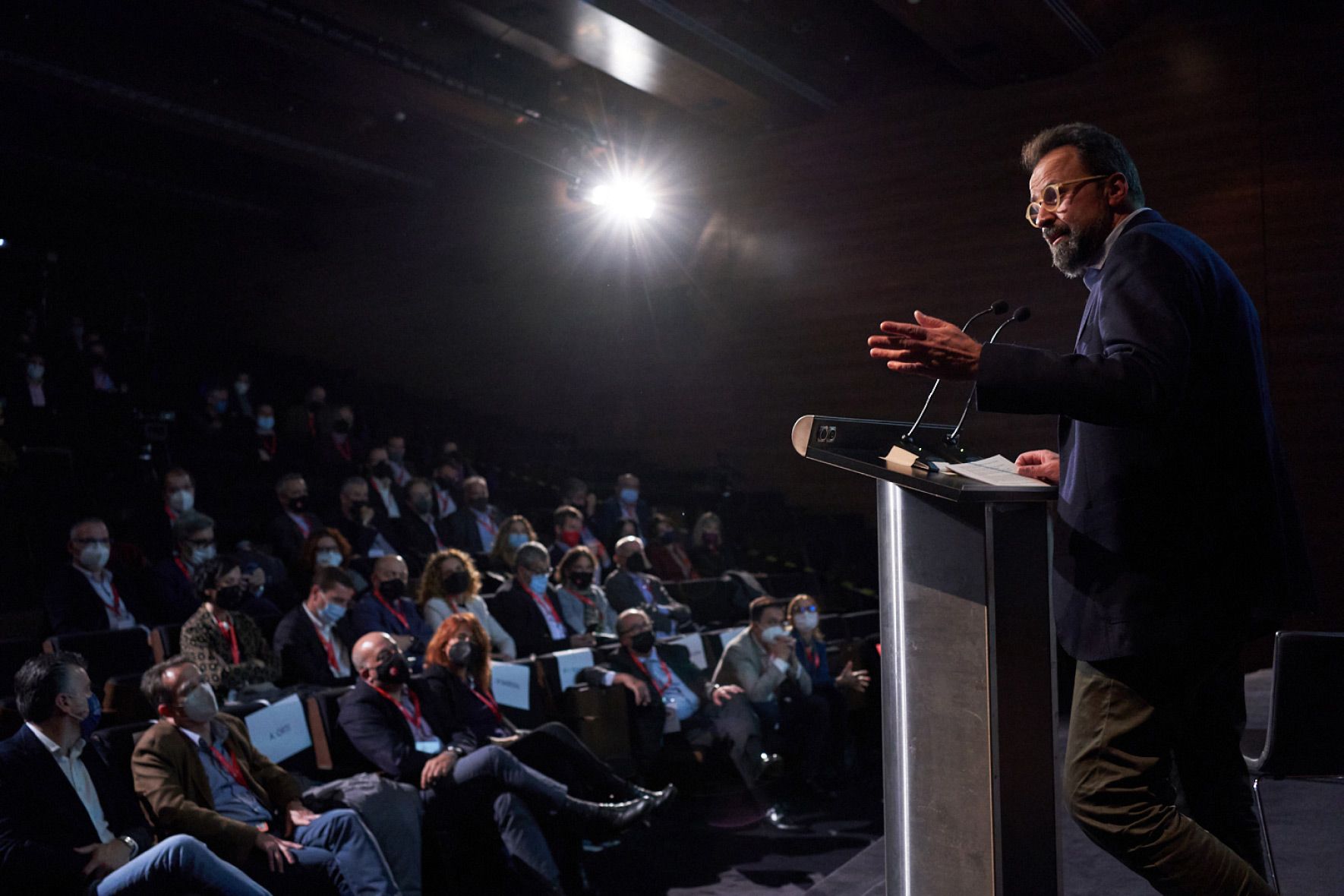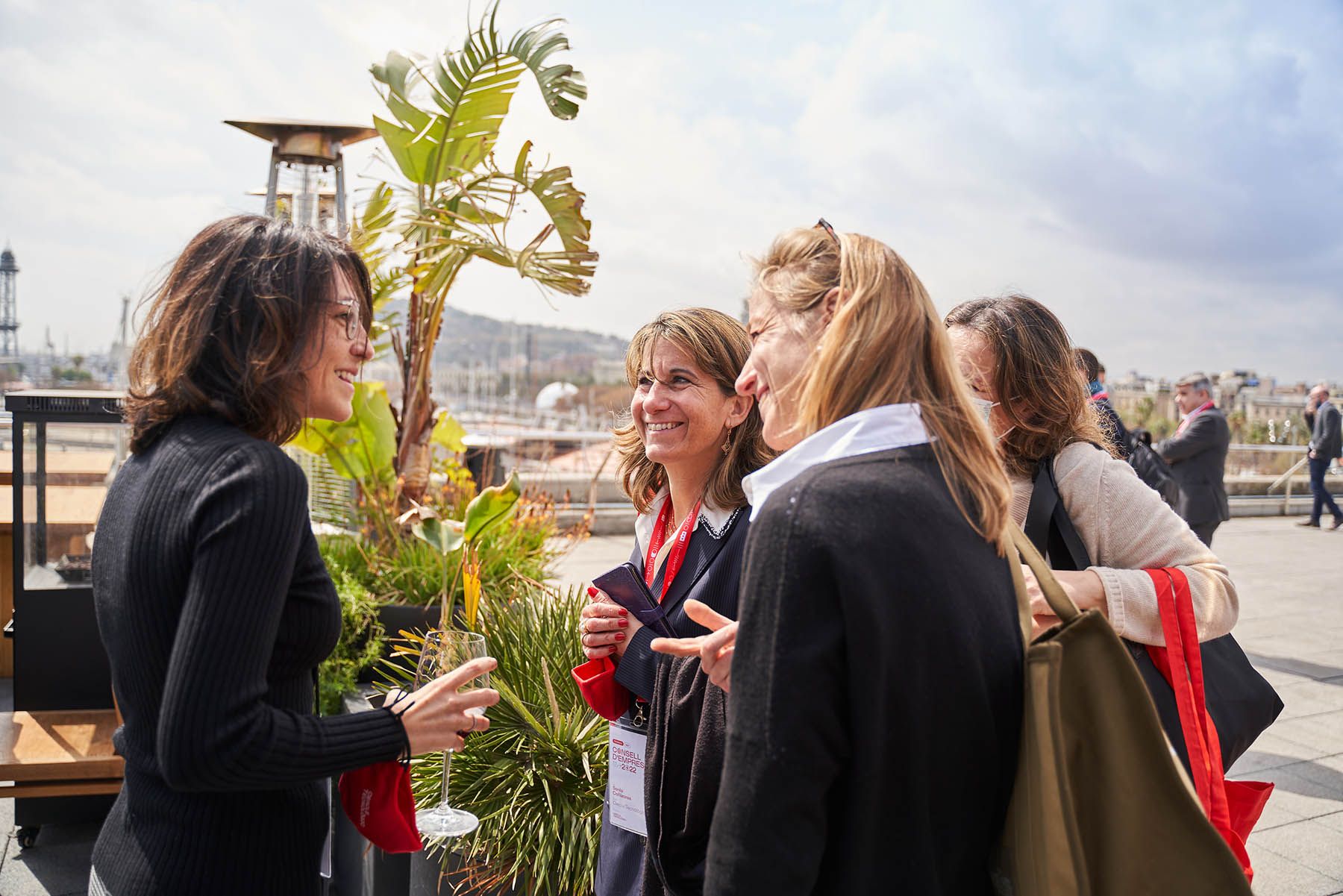 Get to know the technology sector and connect with the territory through Barometer, a leading tool for the study of the Catalan technological ecosystem.
01

—

Executive summary / 2023
Don't miss a thing and keep up to date with news of our projects and the agenda of upcoming events.
→ find out more
Join the professional community of reference in the Catalan technology sector. Be part of our ecosystem, participating in projects, dialogues and events.