→ Agenda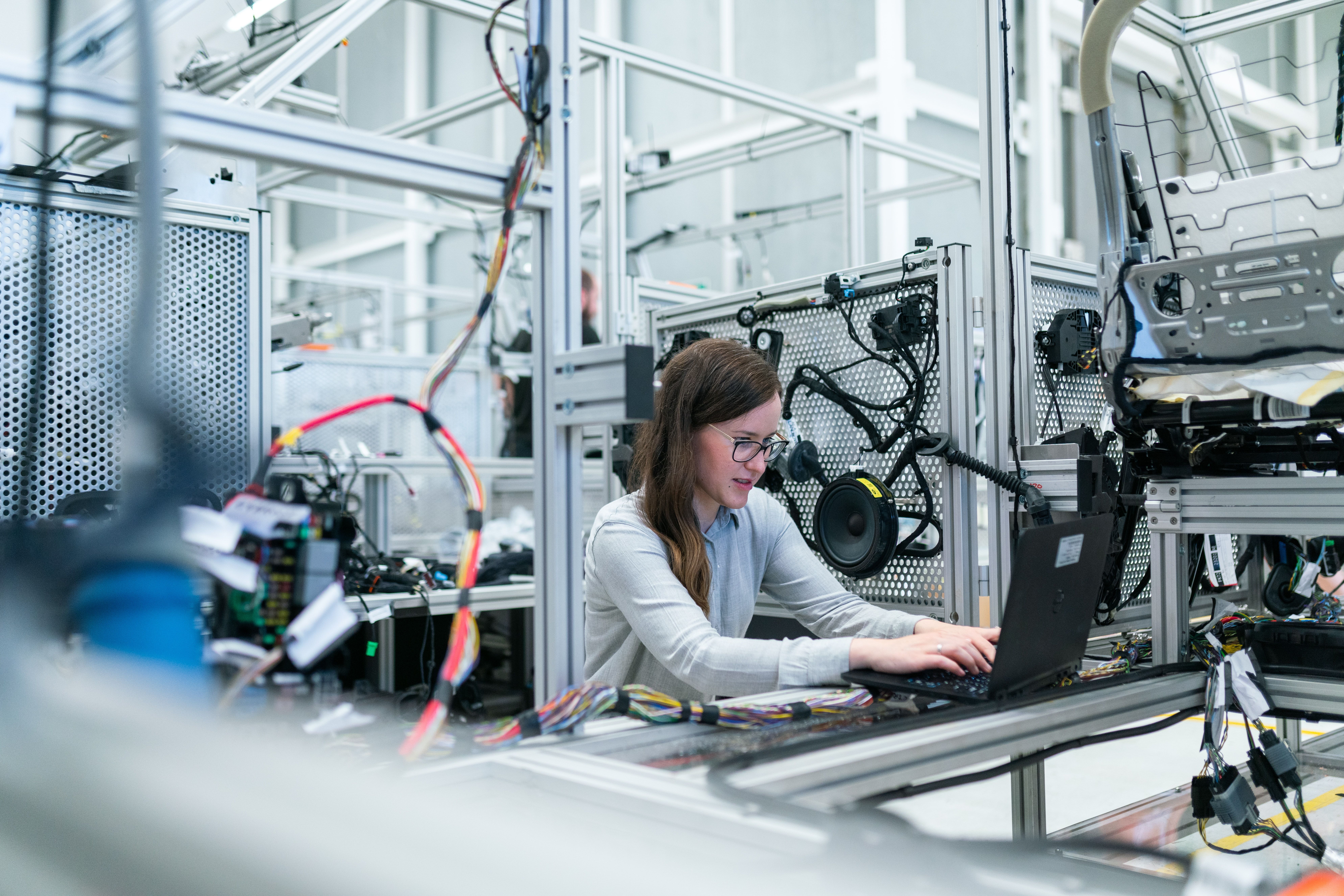 → Presentació
Presentació resultats del Baròmetre DonaTIC
El primer estudi que radiografia la presència de dones tecnòlogues al teixit empresarial i econòmic a Catalunya. Impulsat pel Cercle Tecnològic.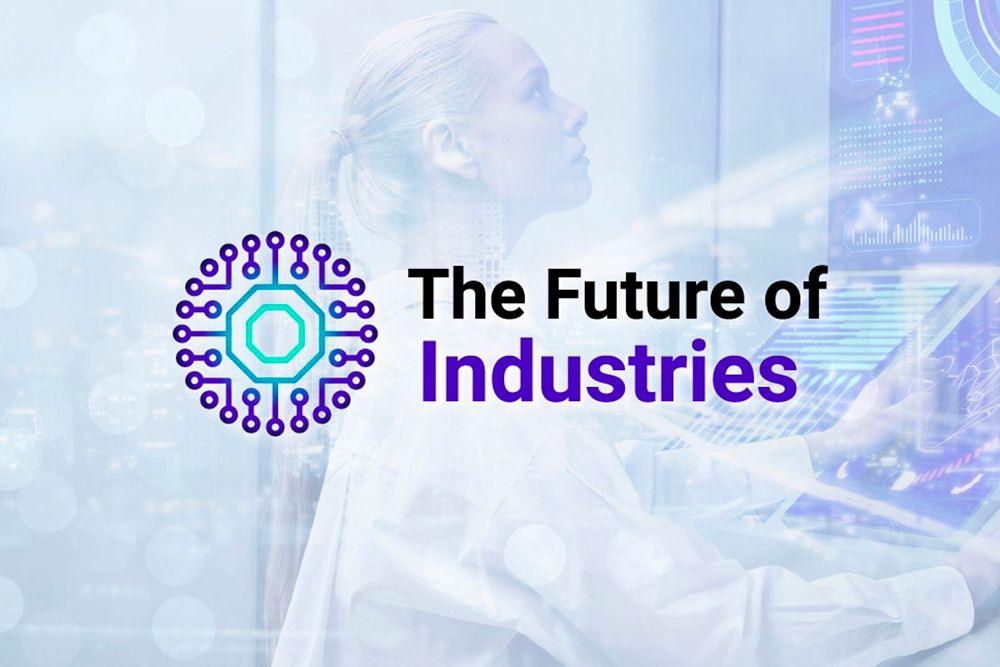 → Seminari web
The Future of Industries | IEBS
Esdeveniment impulsat per IEBS Digital School en què s'analitzaran els reptes i tendències del sector industrial amb experts que estan liderant la transformació digital i tecnològica.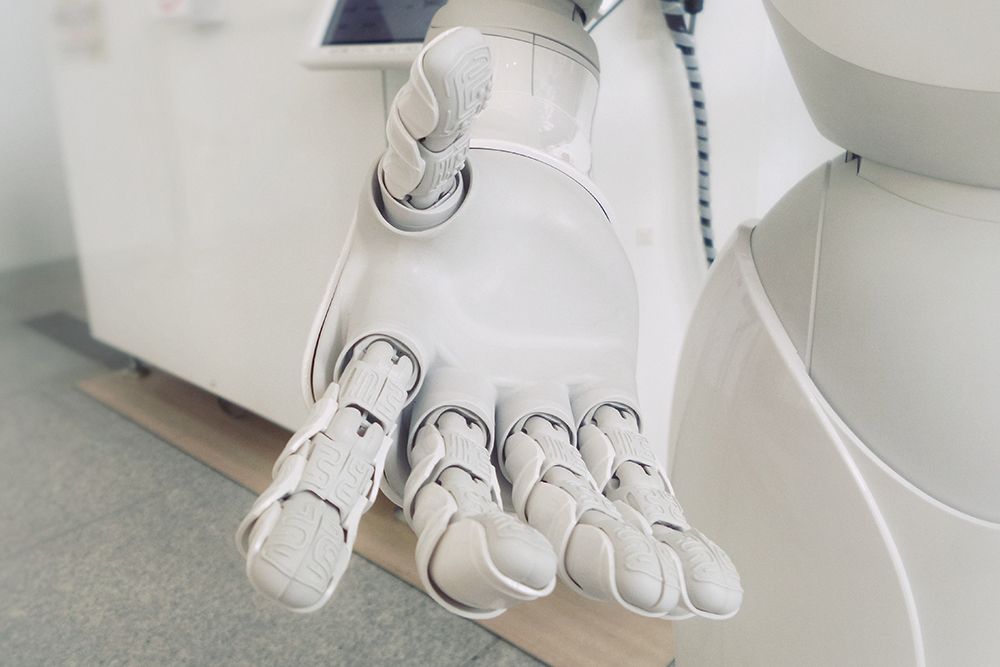 → Jornada
Jornada Intel·ligència Artificial. Tecnologia i societat
Acte al voltant de la intel·ligència artificial amb Adrian Gonzalez, de Microsoft; Thiago Henriques, de Google; Enric Delgado, d'IBM; Montse Guardia, de Fundació MWC; Genís Roca, de Fundació PuntCAT; Karina Gibert, de l'IDEAI-UPC; Jordi Torres, del BSC, i Manel Sanromà de Digital Society