discdiscover. all"the news from`the Cercle9
Don't miss a thing and stay up to date on news about our projects and the agenda of upcoming events.
WHO'S WHO
FOCUS
LIVING TECHNOLOGY
DAY BY DAY OF THE CERCLE
Agenda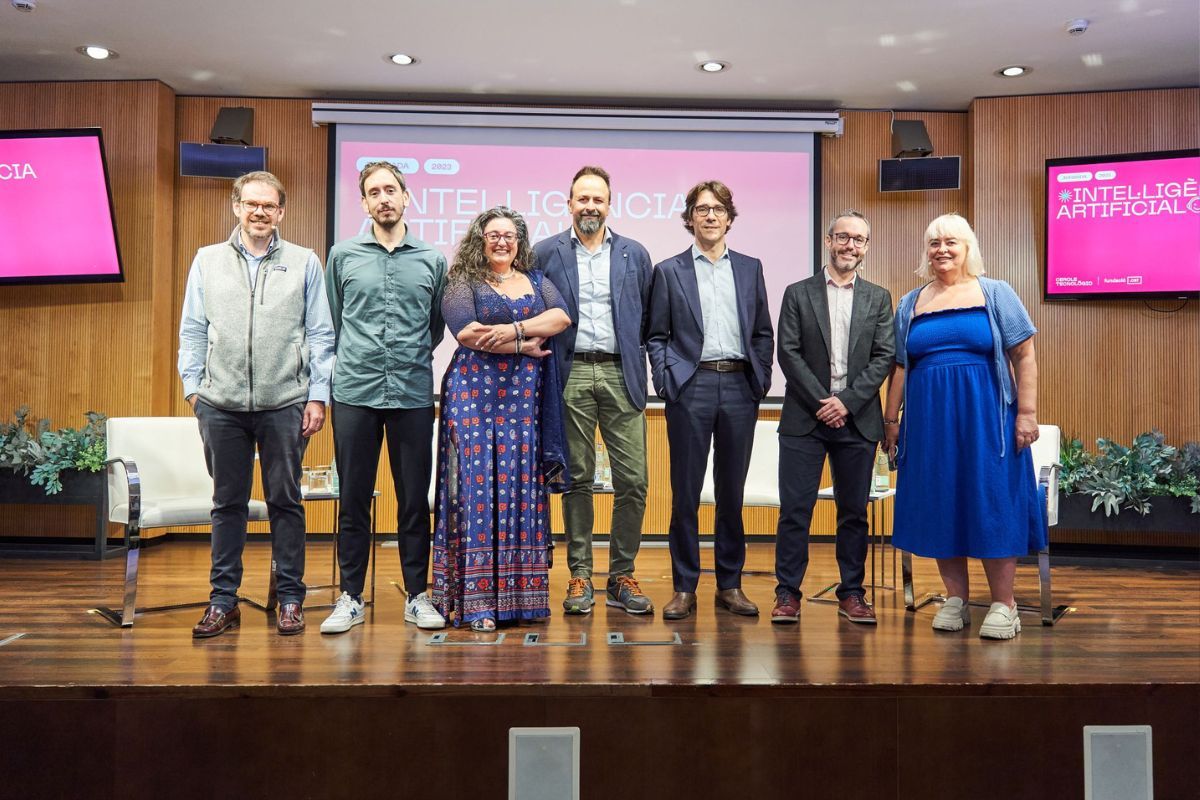 DAY BY DAY OF THE CERCLE
El Cercle analitza l'impacte de la IA amb professionals de diferents àmbits
→ know more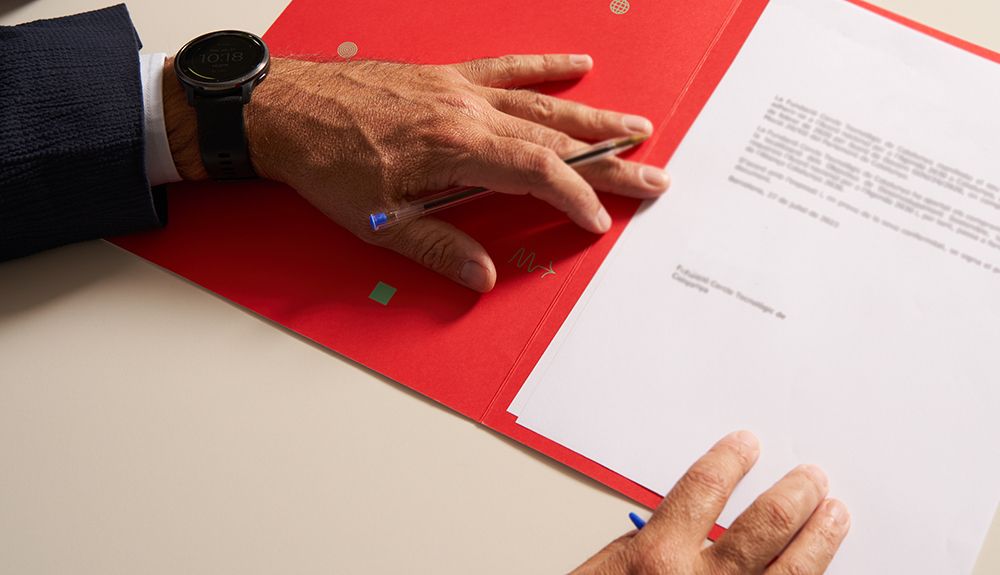 → Presencial
L'adhesió de l'ACEC al Cercle Tecnològic
Acte exclusiu per a les empreses del Cercle Tecnològic per presentar l'adhesió entre l'ACEC i el Cercle Tecnològic.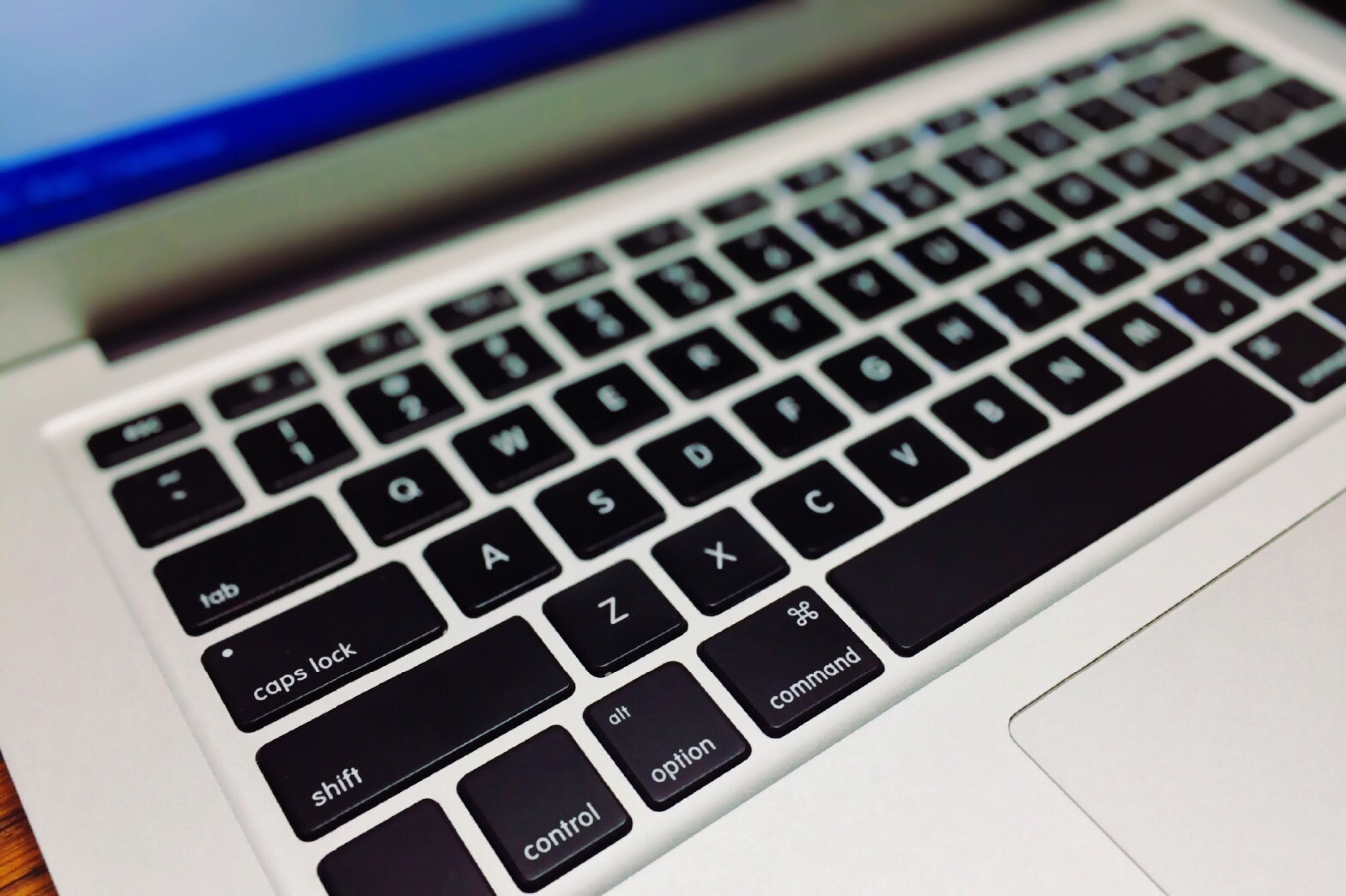 → Presencial
"Localret i l'estratègia del municipi digital"
"Com donar resposta als reptes i necessitats dels ajuntaments". Presentació del metamodel digital de Localret, un canal de recepció de propostes per a les empreses.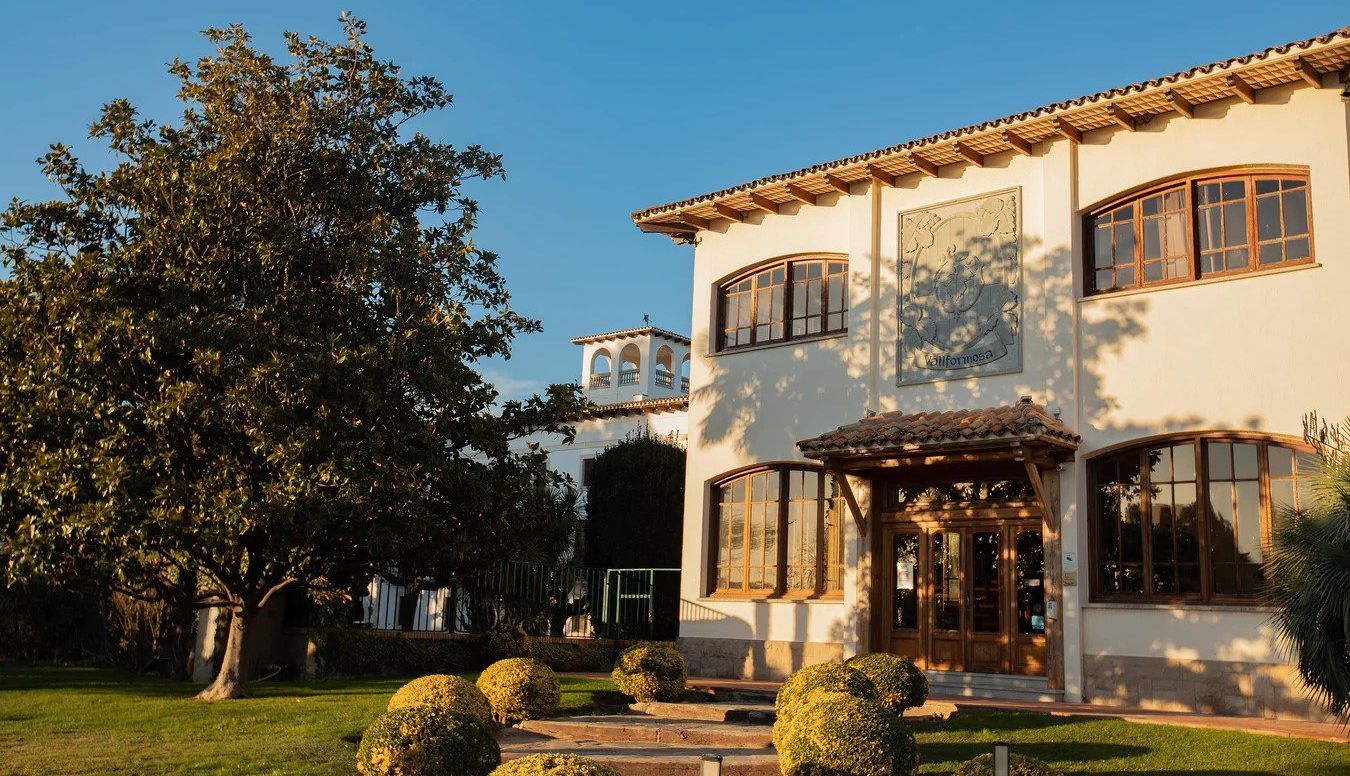 → Presencial
Viu tecnologia a Vallformosa
Coneixerem de quina manera a Vallformosa, una companyia elaboradora de vins i escumosos amb més de 150 anys d'història, conviuen tradició, innovació i sostenibilitat.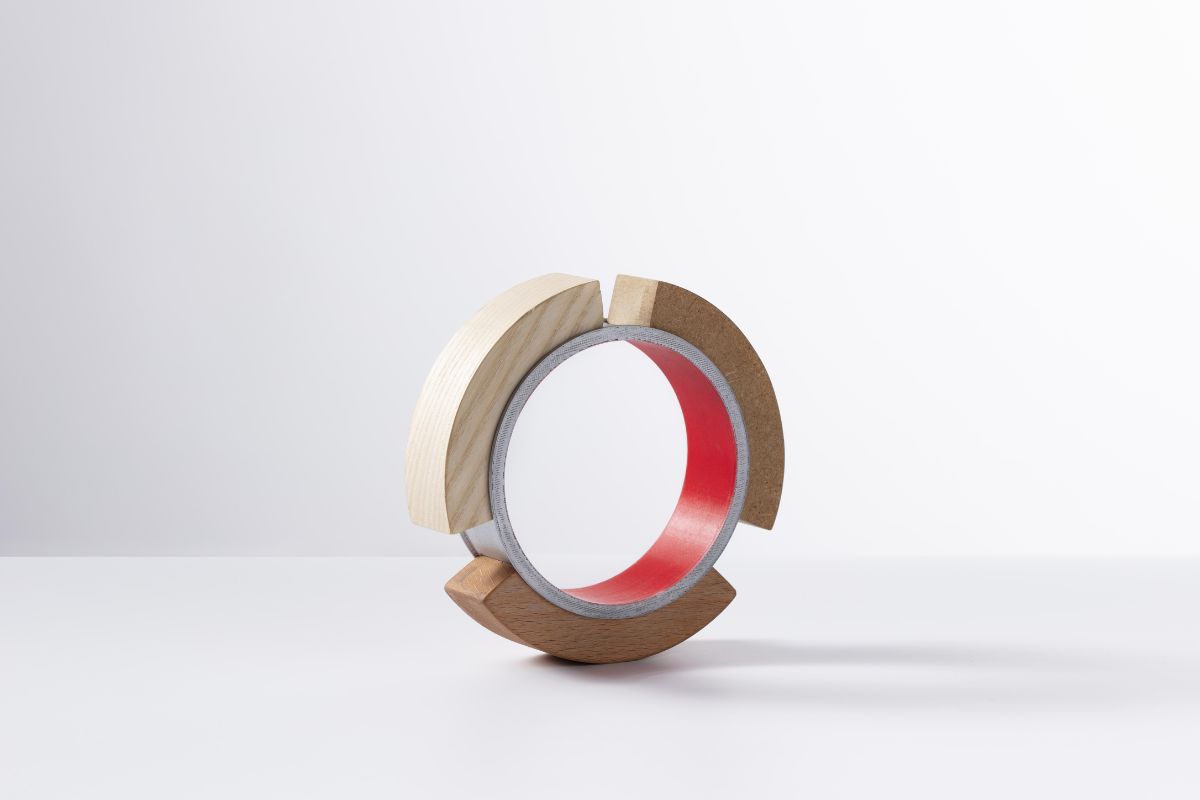 → Presencial
Guardons Catalunya Impacta 2023
Entrega dels guardons de Catalunya Impacta 2023, un reconeixement a les millors iniciatives que posen en valor el caràcter transformador de la tecnologia a Catalunya.
Recinte Modernista de Sant Pau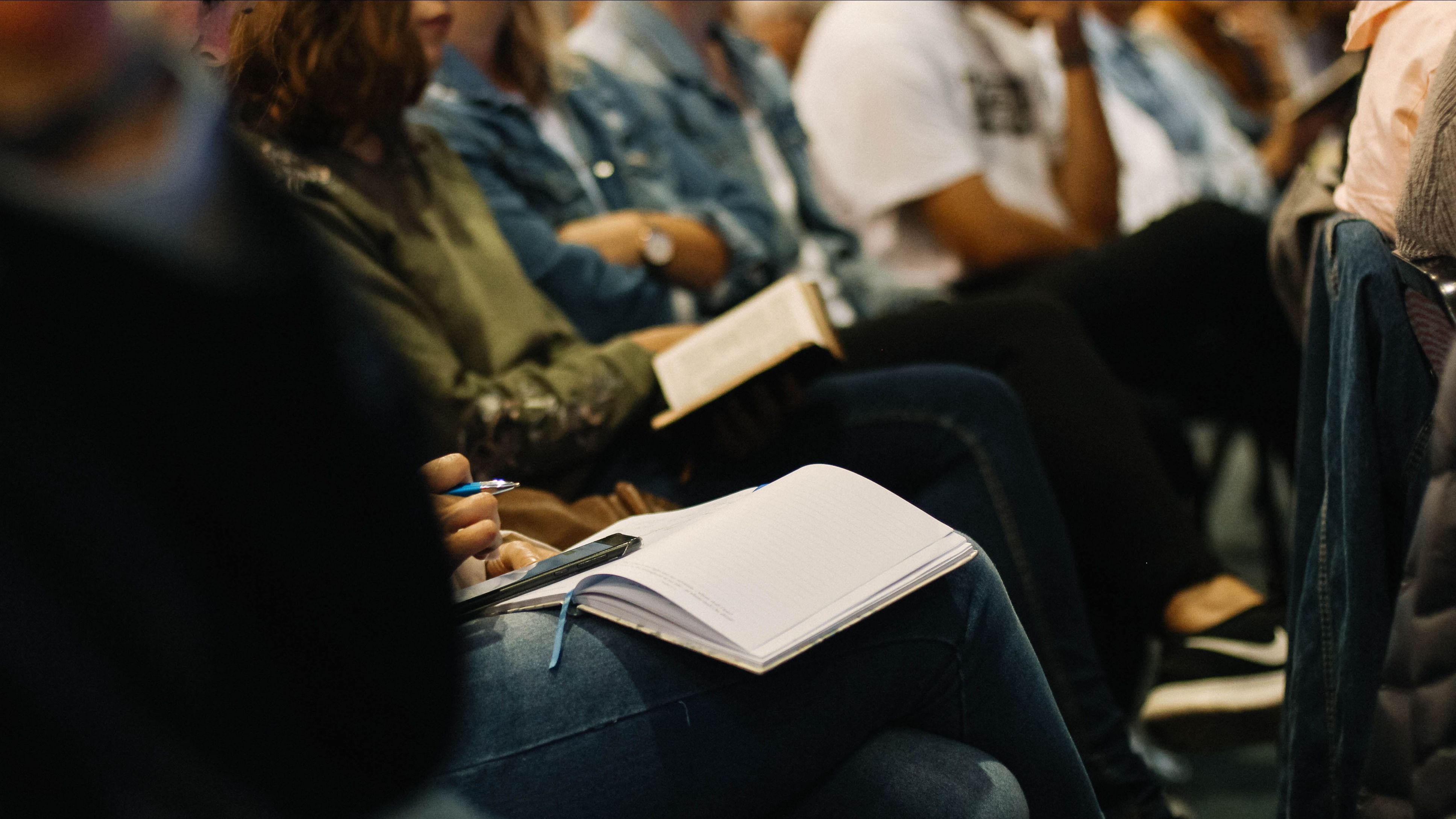 → Trobada
Coffee & CDO
Trobada exclusiva per a les empreses del Cercle Tecnològic amb Alejandra Manrique, CDO de Roche; i Manuel Bruscas, CDO d'Holaluz.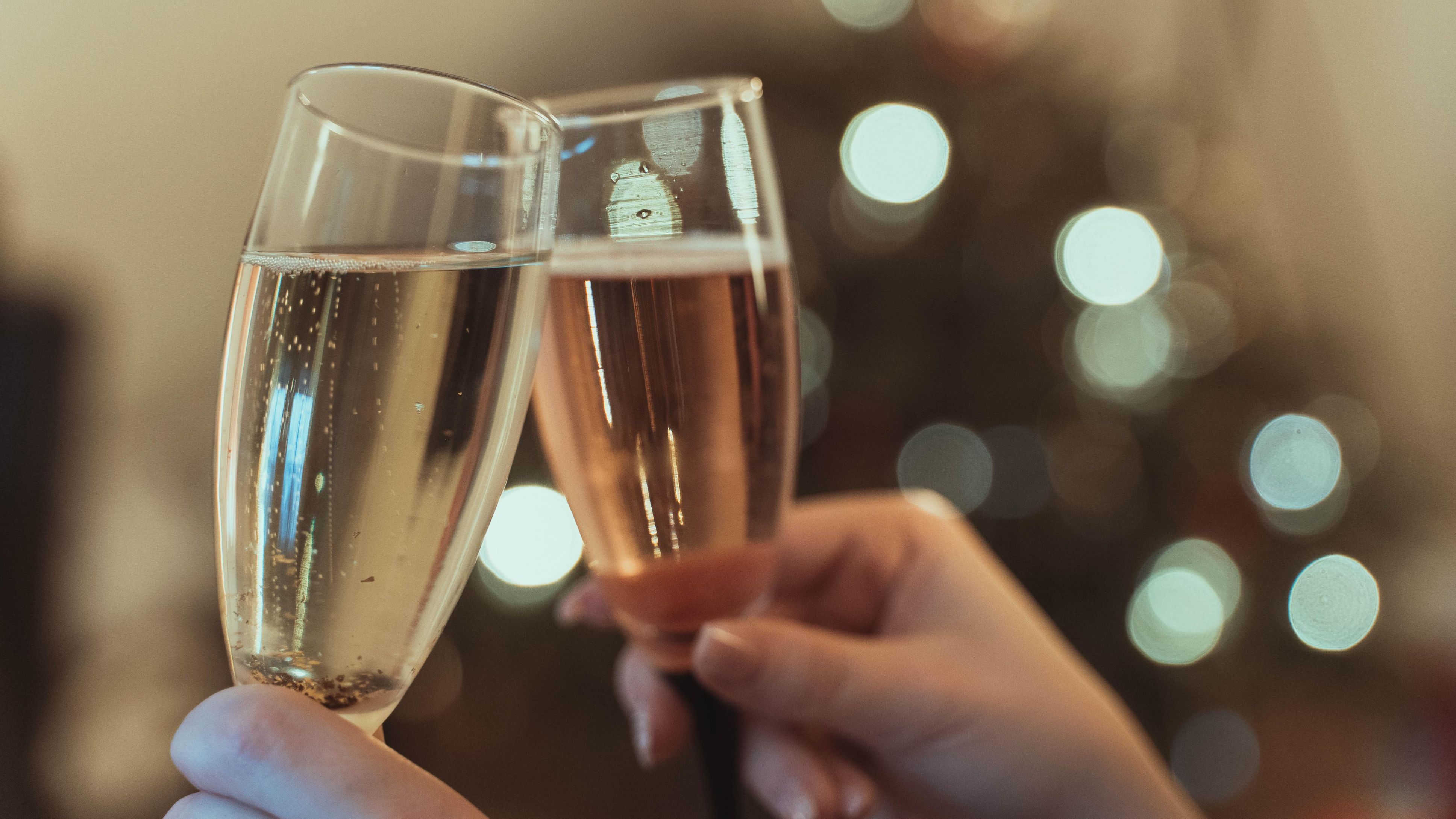 → Trobada
Sopar de Nadal
Sopar TIC del Cercle Tecnològic amb els professionals del sector per acabar l'any abans de les festes nadalenques. Un punt de trobada per compartir, crear sinergies i intercanviar idees.